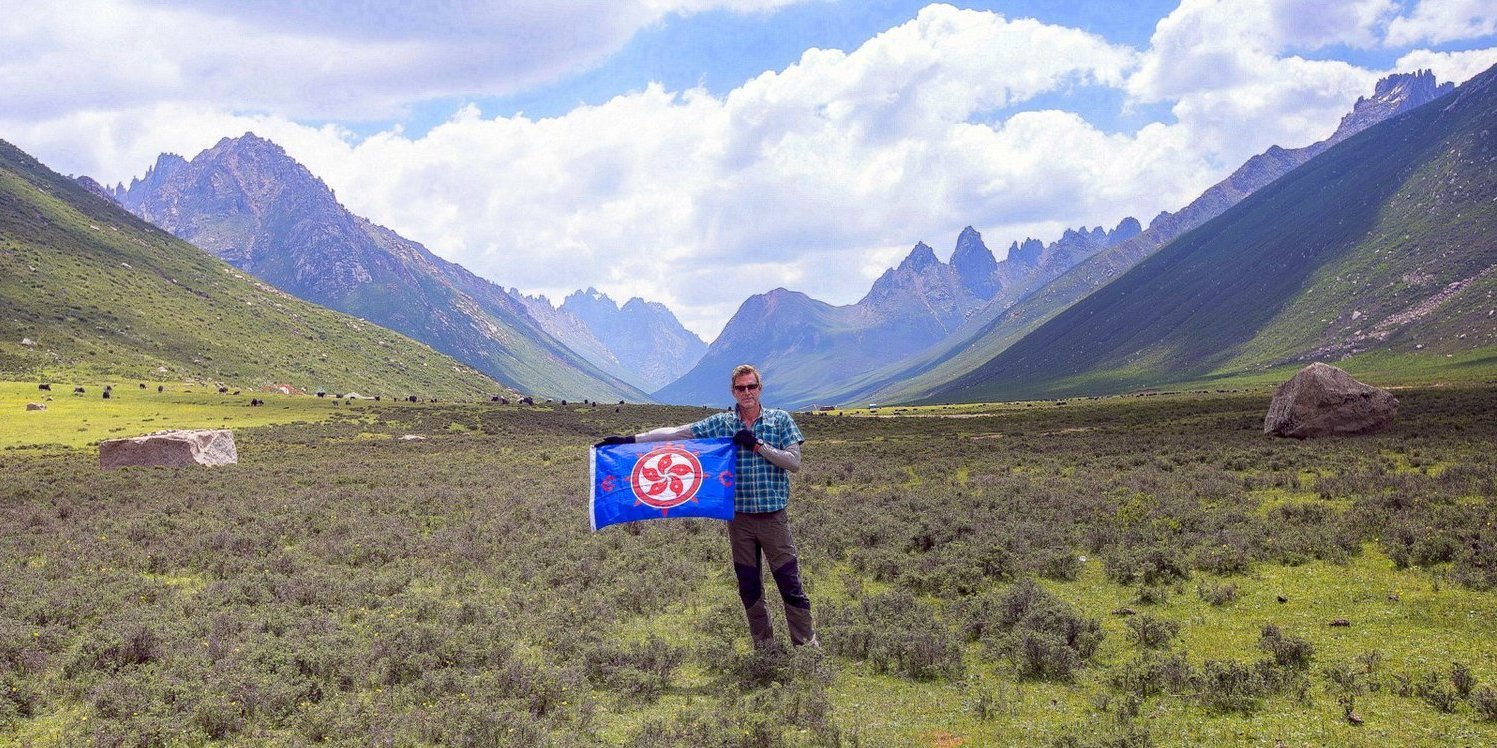 Hi. If you have delved this deep, you are probably keen to do some due diligence. Well - my name is Adrian Bottomley and I founded Whistling Arrow in 2009. In short, it is an expression of my passion to discover and share deeply immersive, 'best of breed' adventures that are imaginatively designed, expertly managed and largely unique.  
On offer here are NOT dozens of standard white-label itineraries, but rather a singular collection of meticulously researched and personally guided trips from the only people I know we can trust - ourselves. I care deeply about three things; safely delivering bold one-of-a-kind experiences, having some fun along the way, and ensuring that you come back for more.
Finally, I am a graduate of the London School of Economics, an active member of the Explorers Club, based in Hong Kong, and (when not leading expeditions) available for a chat any time on Skype. Oh, and all photos on this site were either taken by myself or previous guests. Thanks for visiting.
Adrian
Proven Record­
Successfully completed over 40 pioneering expeditions in Asia over the last 8 years.
Local Expertise­
Unrivalled knowledge of our core areas of operation in China, Tibet, Nepal and Mongolia.­
Trusted ­
Safely based and incorporated in Hong Kong, with a loyal band of satisfied and repeat clients­.­
Whistling Arrow was my best trekking experience ever. The expedition was very well organised and we experienced parts of Eastern Tibet that few foreigners had ever seen before.

Adrian's personality, flexibility and leadership were also key; able to easily lead us through any obstacles we encountered and create a great feeling of camaraderie between the group, even though we didn't all know each other at the start. Leading up to the expedition, Adrian also answered any questions about the trip quickly and knowledgeably. I'm looking forward to joining them again soon.

Regina

Whistling Arrow is regularly featured in the media, from high-profile print magazines to more niche digital platforms. Some examples include:

Adrian Bottomley has also written and published several accounts of his past adventures and is always open to proposals from commissioning editors. Likewise, if you are travel writer or journalist yourself and need to brainstorm a distinctive story angle for an upcoming feature, or require comment on the latest in Asia adventure travel, we would be happy to try and assist.

Throughout the year, and particularly in relation to our exploratory research trips, we are also open to collaborating on developing content with other travel writers, videographers and photographers.
Trekking In The Land Of Eagle Hunters | Western Mongolia

Written by Adrian Bottomley this feature recounts his first foray into the Altai mountains of western Mongolia: the land of the eagle hunter.
Published by Time Out magazine
Expedition To The Stone Korowai | Indonesian West Papua

A trek deep into the jungle of New Guinea, reveals a tribe struggling with their first, tentative steps down from the trees. By Adrian Bottomley.
Published by Action Asia magazine

Trekking Into The Sacred Peaks Of Golok | Western China

Written by Adrian Bottomley (and including photos by Kyle Obermann) this feature recounts their 'first' foray expedition into a spectacular and undiscovered range straddling the Sichuan/Qinghai border on a quest for a revered lake and rare lilac flowers.
Published by Action Asia magazine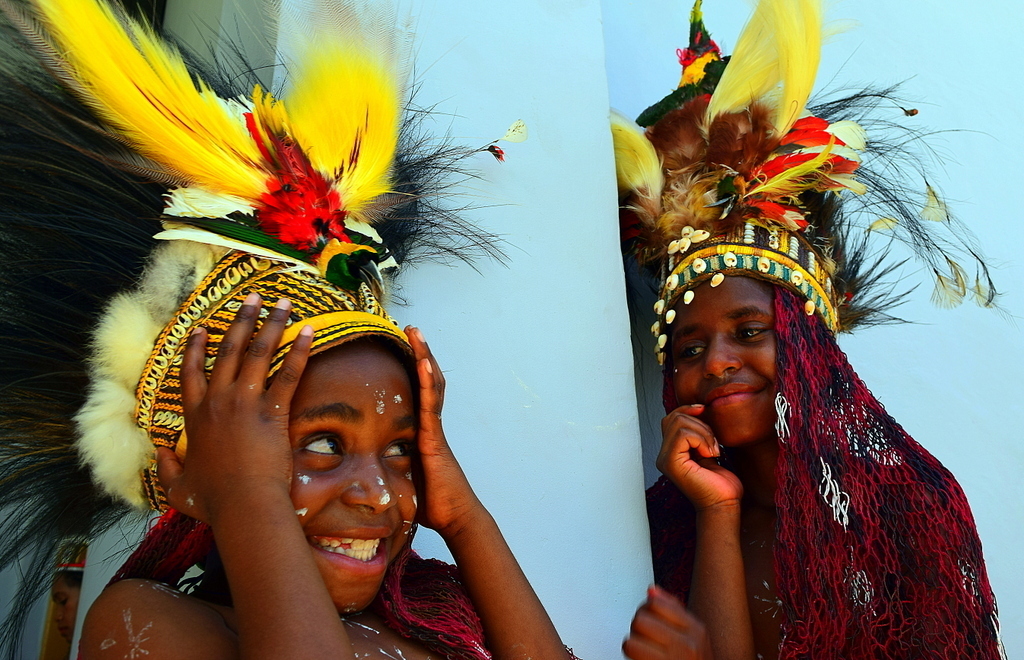 Can you believe this guy? He's going to trek into the jungle for 3 weeks - with no map, no phone, and no internet - just to write a story!­
Follow us on Instagram.