'Softer' Custom Adventures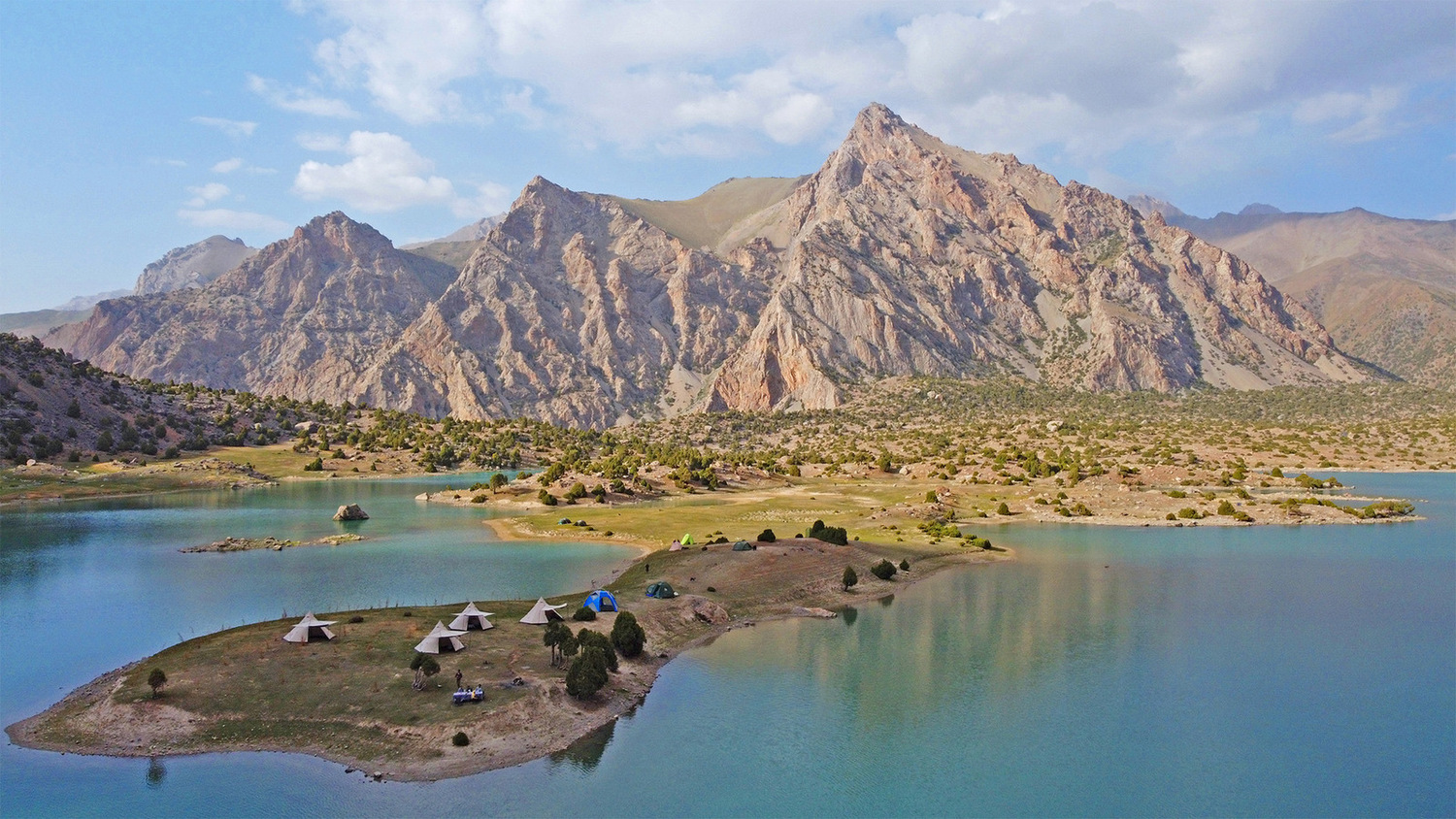 Much of our time is spent exploring hidden corners of the world researching new expeditions, and imaginative trip ideas. Needless to say, we discover a few hidden gems along the way. Over the years, clients have regularly called on us to access this unique insight to design 'softer', more accessible private adventures; well-supported, experiential journeys created for intrepid families with children, and more spirited groups of friends.
These trips are shorter than our scheduled expeditions (typically around 10 to 11 days give or take), and hosted by our trusted local guides. While the these trips are relatively more 'comfortable,' they remain largely expeditionary in style, and, staying true to our DNA, still deliver some seriously special adventure.
When creating the outline for each of these 'softer' adventures, we used a (more accessible) minimum timeframe of around 9 to 10 days as the baseline, although each private trip can obviously be customised to suit clients with more time to explore.
We love a challenging brief. Over the years we have developed many pioneering adventures, from embedding clients on a summer migration with a nomadic family in Mongolia, to re-tracing ancient pilgrimage routes in eastern Bhutan. Other private adventures have been designed from scratch in Kamchatka, Ladakh, Madagascar, Sichuan, Tajikistan, Yunnan and West Papua.
We also have a soft spot for rare flowers, and immersive local festivals. I­­n 2015 for example, in partnership with the N.Z. Rhododendron Society, we designed, and led, an expedition-first into the wild borderlands of Burma and Tibet to hunt for new hybrid species of rhododendron, ultimately classifying over 100 varieties of rare flowers. Likewise, in the eastern Tibetan region of Kham, historically renowned for its fierce warriors and enlightened sages, we were tasked with delivering a cultural adventure to explore the region's monasteries and festivals which, if you know where and when to visit, offer a fascinating window into a world of esoteric tantric festivals and age old nomadic traditions (see below).
There have been many enthusiastic comments from the group; truly our adventure was above all our expectations. Thank you for making it possible and for all your patience,  organization, fun and pure good humour. We are all agreed - it was absolutely the best trip we have ever done!