Wilderness is not a luxury but a necessity of the human spirit, and as vital to our lives as water and good bread
Edward Abbey, Desert Solitaire
Escaping Into The Wilds: Eastern Tibet (2017)
Processing video...
Here at Whistling Arrow, our aim is straightforward; to build a dynamic portfolio of truly extraordinary
Asia-based
adventures.
All uniquely designed, and personally hosted, our annual small group expeditions are defined by a never-ending quest to unearth singularly special journeys that, for the most part, you just won't find anywhere else.
We also craft customised trips for more intrepid
private groups and families
,
with an emphasis on getting back to nature (think one-of-a kind glamping trips with the eagle hunters of the Altai for example), and design exclusive photographic adventures in collaboration with Nat Geo's Anthony Lau. Last but not least, we also develop location and content ideas for both branding and documentary film projects in the region.
So, please delve into our site and get in touch with any questions you may have.
Thanks for visiting and warm regards,
Scheduled 2021 Asia Expeditions

These scheduled (and continually evolving) annual expeditions are open for everyone to join, and displayed here in chronological order. Each of these expeditions will also be limited to just 5 guests, and personally hosted and led by our founder, Adrian Bottomley. We understand though, that these fixed departure dates may not work for everyone. So, for other private, pre-arranged groups, we are happy to try and arrange similar customised expeditions to suit your alternative dates.
* We are also finalising a revised operational manual for each expedition, that will include rigourous pre-trip cleaning of all equipment, stricter standards of personal hygiene for the crew, and meticulous Covid-related evacuation plans (we have a group Search & Rescue policy with GEOS as standard). As the technology becomes readily available (hopefully later this year), we may also co-ordinate the use of cheap, pre-trip testing kits that all local crew members can use prior to the departure date. *
Developments in the region remain unpredictable, and so definitive trip planning will likely remain difficult until at least the spring of 2021. As such, we have designed a number of adventure trip templates that are immediately ready to launch as soon as we verify any actionable announcements on non-restrictive travel arrangements from any of those destinations in which are able to deliver seriously special trips. To date, these include plans for Bhutan, Japan, Kamchatka, Mongolia, Nepal, Qinghai, Sichuan, Taiwan, Tibet and Yunnan. Now we just need for one or more to actually fully reopen!
*

These plans will be re-active, and launch at relatively short notice, so please stay up to date with any trip developments either by signing up to our newsletter, or following us on instagram, facebook or linkedin. *
Reconnaissance Expeditions
This summer (2021), we are also provisionally planning at least one intoxicating recce-style expedition to explore the remoter corners of either Kyrgyzstan, Pakistan or Tajikistan. These will largely be by invite only, but for any experienced adventurers out there, who may not have trekked with us before, but who are nevertheless keen to find out more about these 'unscripted' adventures, please do get in touch and we can arrange a call to discuss further.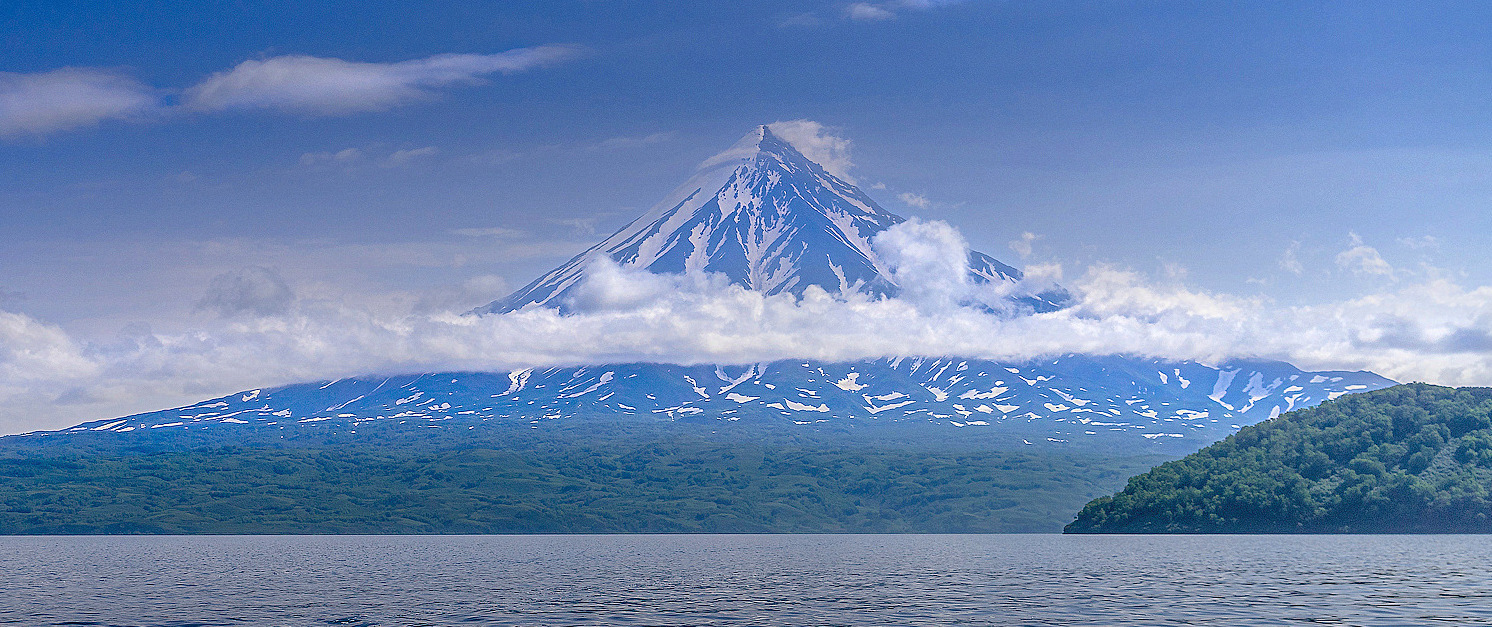 We also specialize in building highly
customized private trips
for more intrepid famililes and groups of friends, as well as pre-arranged groups with special interests in the region; those of you interested in hunting for rare flowers, spotting snow leopards, or photographing esoteric Tibetan festivals perhaps? Some of our custom trips (but obviously not those that depend on a specific seasonality) can also be designed and delivered at relatively short notice, due to our extensive experience in operating in various locations.
* For individual clients with a sensible budget, I (Adrian) am also available to host

discreet one-on-one

(or perhaps an exclusive group of two or three) adventures for those of you that may prefer a highly-personal, private-guided trip. *
You Just Have To Go For It Sometimes

Ignore the little voice in your he­­ad ­­that­­ can list a a dozen reasons why you can't go. If you choose to not go often enough, eventually you'll wonder where all the time went!
You'll Be In Good, Safe Hands

Our expedition teams are typically diverse and international, brought together by a collective spirit of discovery and adventure. Often relative strangers at the outset - without fail they finish a close-knit bunch: the result of shared challenges, unique experiences and good old-fashioned fun.
Please note that you can also review more preliminary information about insurance, booking conditions and what to bring, by clicking on the button below.