Uniquely Exclusively Bhutan

Best time to go: March, April, May, October & November.
It's a long story, but we just do Bhutan differently. So forget about booking the Aman and let us design a truly bespoke journey, packed full of unique, hand-crafted experiences.
By leveraging pre-eminent personal relationships within the Land of the Thunder Dragon, we can have you flying out to hidden corners of this ancient Himalayan kingdom, to explore from custom-built luxury camps. Hike to the glacier-fringed face of the world's highest unclimbed peak, raft to a private lodge deep in a pristine forested reserve, immerse yourself in age-old tantric festivals, or forage for wild herbs with a traditional herbalist. Perhaps more than any other destination in which we operate, here in Bhutan, we quietly, and discreetly, deliver the extraordinary.
Intrigued by venturing beyond the ordinary?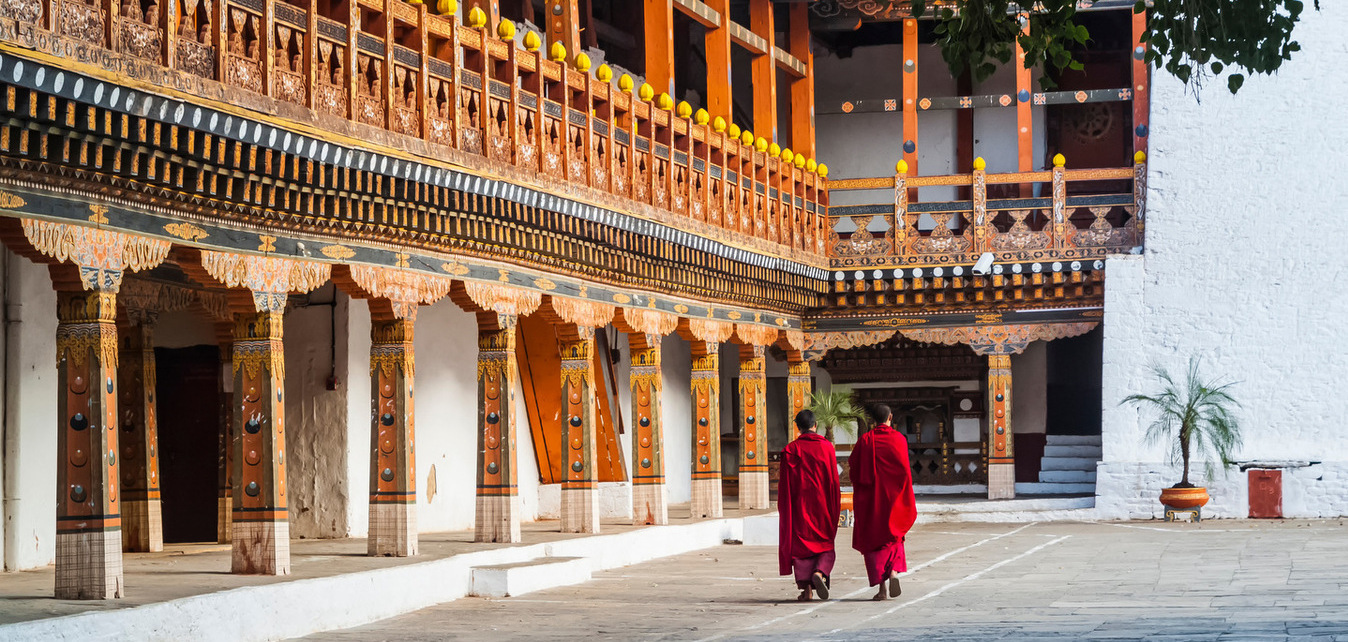 The costing for each private trip will depend on the number of people in the group, the exact number of days, whether we use helicopters, and so on. Suffice to say, exceptional experiences in Bhutan do not come cheap. We get that, but for a handful of discerning clients, and their families, they are absolutely worth it.