We also design expeditions for private groups of intrepid photographers; those of you with a passion for seeking out unique opportunities to capture images that speak to the heart of a wild place, remote culture, or rare encounter; exploratory adventures that focus on delivering immersive, experiential journeys that naturally create singular moments for keen photographers to capture.
Our most recent bespoke projects have focused on two of our favourite destinations, Bhutan and Mongolia, with recent trip designs in the latter that have uniquely embedded clients on various nomadic migrations in central, northern and western Mongolia (where of course they also had the opportunity to intimately photograph the region's fabled eagle hunters).
Please do get in touch for more details.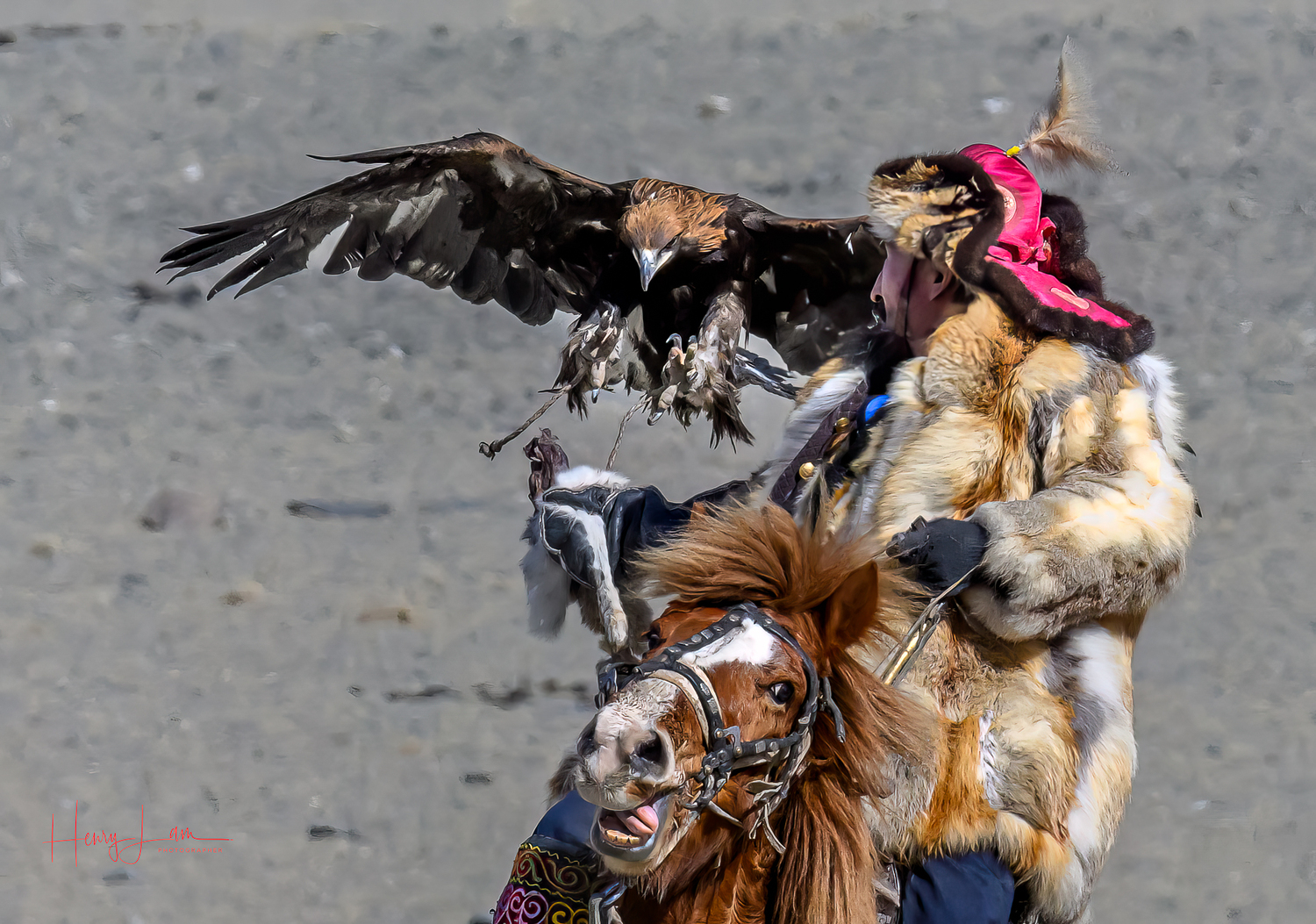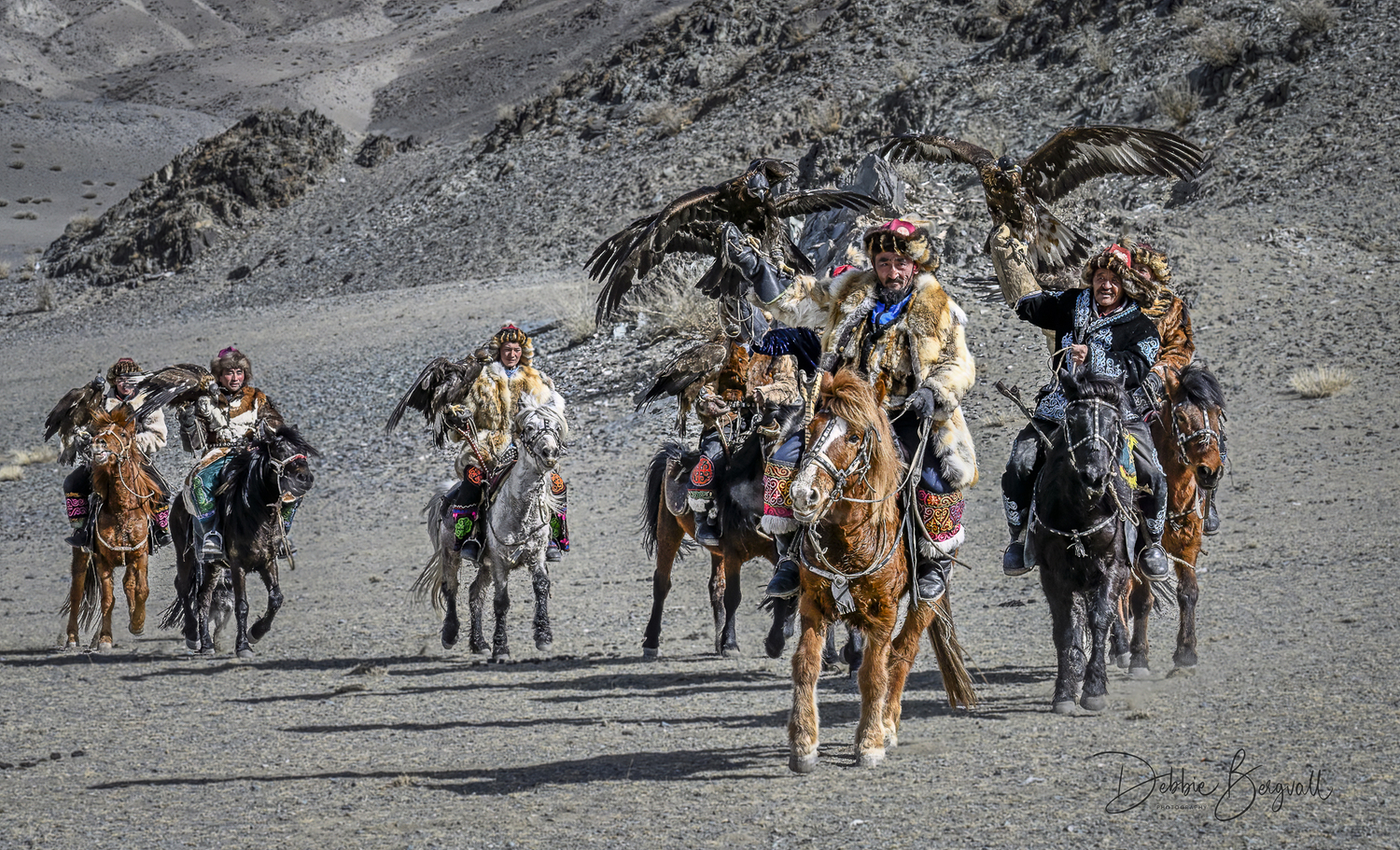 Our trip to Mongolia in March 2023 was the experience of a lifetime!
We were able to get spectacular, award winning photos of eagle hunters in their homes, in competition and in their celebrations. Our guides were top notch and went out of their way to insure that we were able to travel safely and securely in the harsh environment of the Mongolian steppe. They couldn't do enough for us. Our cook, our driver and our main guide worked exceptionally hard and we were so appreciative of their ministrations. We were there in very cold weather, and they made sure we were comfortable despite the freezing conditions. If you want to see this fabulous country and its people, book your trip with Adrian Bottomley at Whistling Arrow.
You won't be disappointed. Highly recommended.
Andy Cuellar, Catama Fine Art Photography