TV Film & Brands: The Wild Wests Of China & Mongolia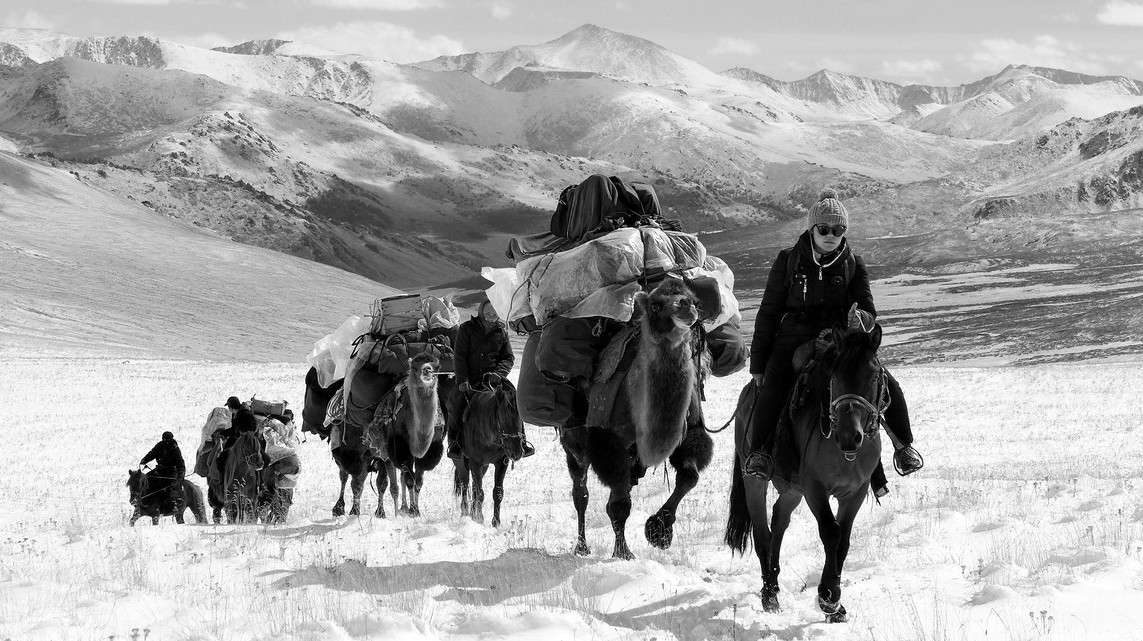 Over the last decade, we have spent much of our time on the ground in western China and eastern Tibet scouting remote locations, planning expeditions, organizing logistics and leading teams. A land of soaring peaks, vibrant festivals and minority cultures, the region offers huge potential for documentary and creative storytelling, with a heady mix of stunning locations, esoteric traditions and rarified plants and animals. And yet, oddly, it remains largely misunderstood and undiscovered by a wider audience.
In short, there are so many interesting stories to tell and we can help you conceptualize, develop and tell them by offering unrivalled access and knowledge of the region. We also promise you an imaginative and collaborative approach to jointly developing, designing and delivering bold and unique ideas.

In addition to our expertise in western China, we also have many years experience of living alongside and working with two eagle hunter families in western Mongolia, whose spectacular cultural heritage and home, amongst the Altai mountains, provide an epic backdrop for potential filming and branding projects. Finally, we are not afraid of green field sites either. In fact we relish them, and have just taken on a tribal based project in West Papua in Indonesian New Guinea for example.

Conceptualize
We work with you to develop your initial idea and create a unique creative concept­.
Design ­
We work out how best to make it happen in the region's most captivating locations­.
Deliver ­
We work out the logistics and management of the shoot using our proven local expertise.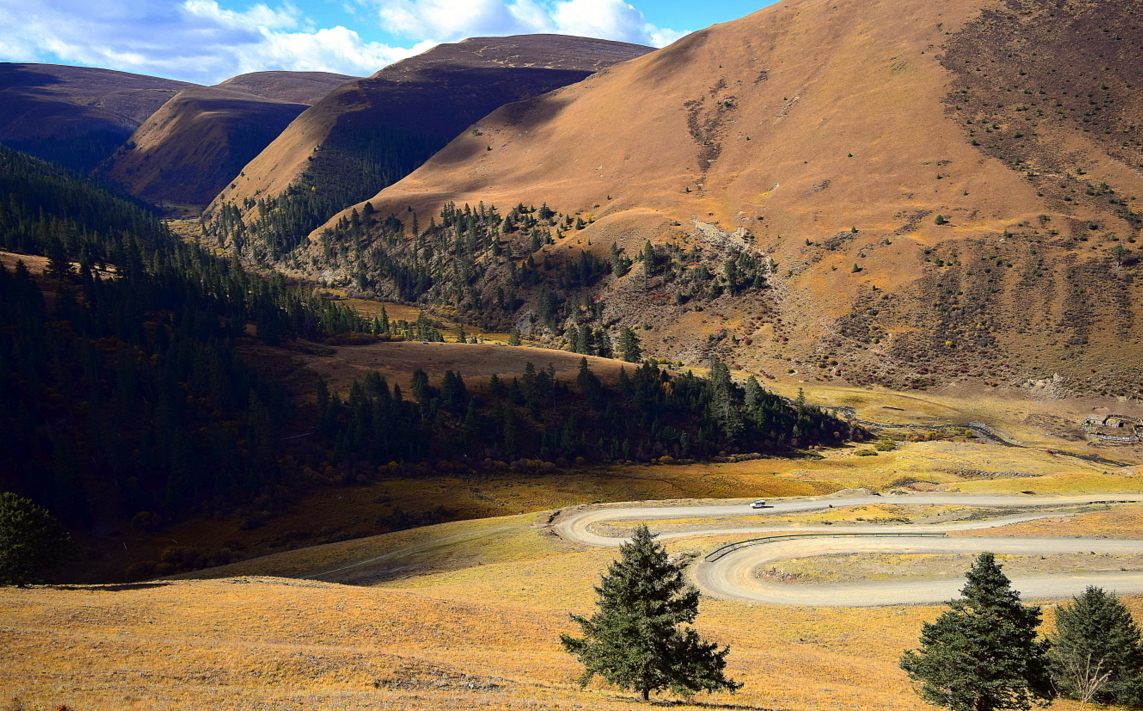 A region of snow-capped sacred mountains, precipitous river gorges, flower-carpeted grasslands, pristine forests and fertile valleys - western China is simply stunning. Best of all - we are happy to share our best secrets and help you access and manage undiscovered locations that will deliver epic and extraordinary shoots.

Western China is an global epicentre of plant endemism and home to the most prolific temperate and Alpine biospheres on the planet. Our extensive track record in designing and leading pioneering botanical expeditions in the region means we know where to hunt down wild varieties of even the rarest of flower.
Likewise, when it comes to exceptional wildlife, we can deliver successful shoots for the filming of wild snow leopard, clouded leopard, yetis (just kidding), black-necked cranes, rare pheasants and many other varieties of animals and birds.
Authentic Festivals & Culture

Western Sichuan is home to arguably the most authentic and untouched Tantric Buddhist festivals in the region, including the Tibetan Autonomous Region itself. Moreover, you do not require a troublesome Tibetan travel permit to access most of the province's ancient monasteries, nomadic communities and esoteric festivals. You just need to know where (and when) to go.
In addition, the province of Yunnan, is home to dozens of other colourful minorities such as the Yi, Nu, Bai, Lisu, Drung and Naxi (to name just a few) all of whom have their own wonderful traditions and ceremonies.

Help Developing Our Own Ideas & Concepts

We are currently developing a number of documentary and brand concepts in western China and are actively seeking to collaborate with the relevant production companies, agencies and individuals who can help us drive the process forward and make them happen. We are also keen to explore the potential of virtual reality and its ability to deliver extraordinary immersive experiences.