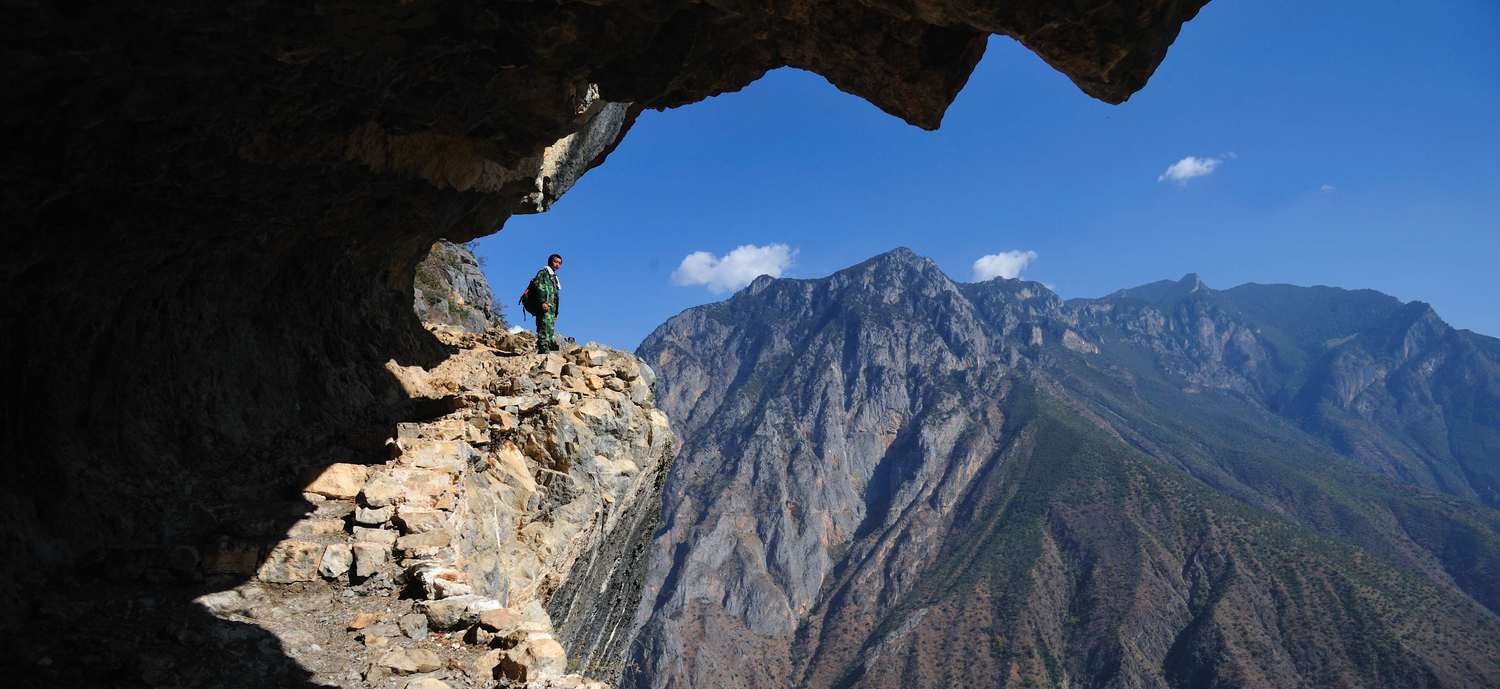 Travel insurance that provides cover for emergency repatriation in case of a medical emergency is compulsory for all expeditions. At the start of the expedition, we will request your insurance policy details and the corresponding 24 hour emergency contact number in case Adrian or other operational staff need to use them in the event of an emergency. As a guideline, you will want to ensure that your policy covers you for emergency medical repatriation (to your home country) including any associated expenses abroad.
Insurance policies vary depending on your home country, but whatever insurance provider you opt for, it is your responsibility to ensure that it covers you for every aspect of the trip that you are joining (dates, activities, geographies etc) as well as the altitudes at which you will be trekking (usually up to 4 - 5000m). If in doubt about whether the policy you are considering offers adequate protection for a particular trip, please let us know and we can try and point you in the right direction. Typically we have tended to recommend specialist adventure trekking policies such as those offered by
World Nomads
, or alternatively best of breed generic options, such as
AIG Travel Guard
.
Post Covid, some clients may also want to consider supplementing such policies with a specialist medical evacuation membership such as the one offered by
GEOS
, or trade up to secure one of the most comprehensive evacuation and insurance policies on the market, such as that provided by
Ripcord Rescue Travel Insurance
. Either way, insurance costs are likely to go up, and while we always have contingency plans in place for any emergency evacuation (which includes a group Search & Rescue membership with GEOS) , as well as a satellite device to activate them, for some people the extra layer of safety and protection provided by the policies of a medivac specialist will probably appeal.