Hand Knotted Tibetan Wool Rugs

Online Shop | Yearly Exhibition

Welcome to our distinctive collection of hand knotted Tibetan rugs: discriminating collectible pieces, all (bar one) personally sourced directly from the remote artisanal Himalayan weaving community of Olanchung Gola.

The traditional rugs are all made with 100% Tibetan highland sheep's wool and (in most cases) all natural plant and vegetable dyes. They are also central to the identity, place and sense of belonging of those that made them. Some pieces are new, others vintage, but all are firmly rooted in age-old Tibetan Buddhist imagery and loosely objectify tantric themes that bridge the worldly and the transcendent.

Please have a look around our online store below and keep an eye out for our next Hong Kong based exhibition.

** Please note, that for anyone interested in trekking to Olanchung Gola and experiencing a truly unique cultural adventure please

check out this upcoming

expedition

**

Please email us if you have any questions about any of the rugs listed. Likewise, if you are interested in visiting our next pop-up exhibition, sign up for the newsletter at the foot of the page or just email us your contact details directly. We will send out invites when the next event is confirmed.

Unique Rugs With Distinctive Provenance

All Hand Knotted With Tibetan Highland Wool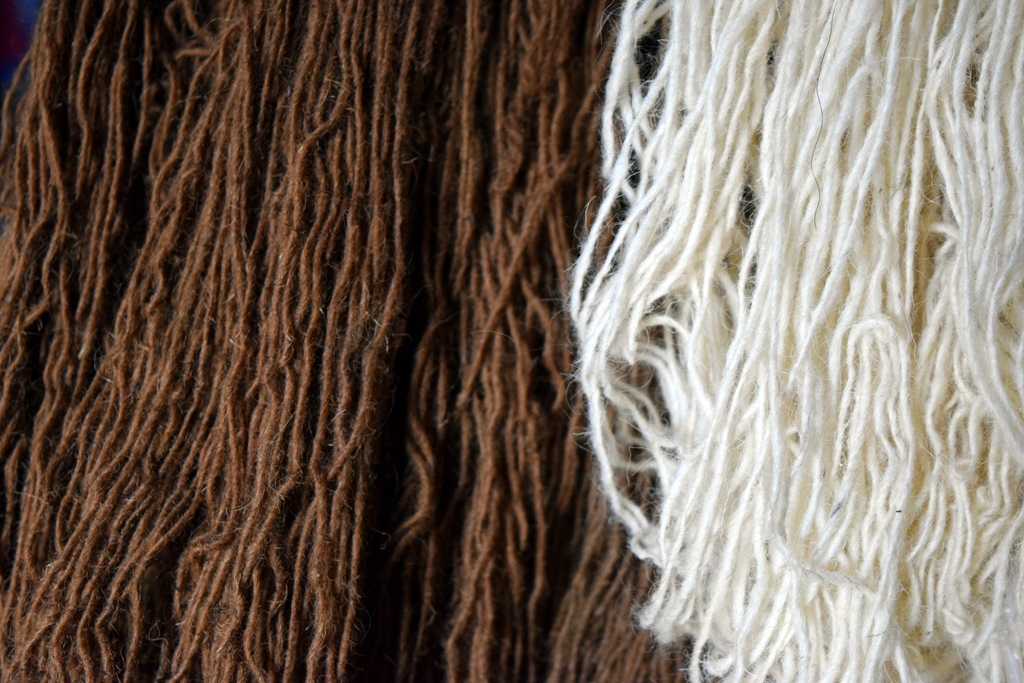 All the rugs are woven from local changpel (thick Tibetan highland wool) which is collected two days walk away in southern Tibet and transported back to the village by yak­.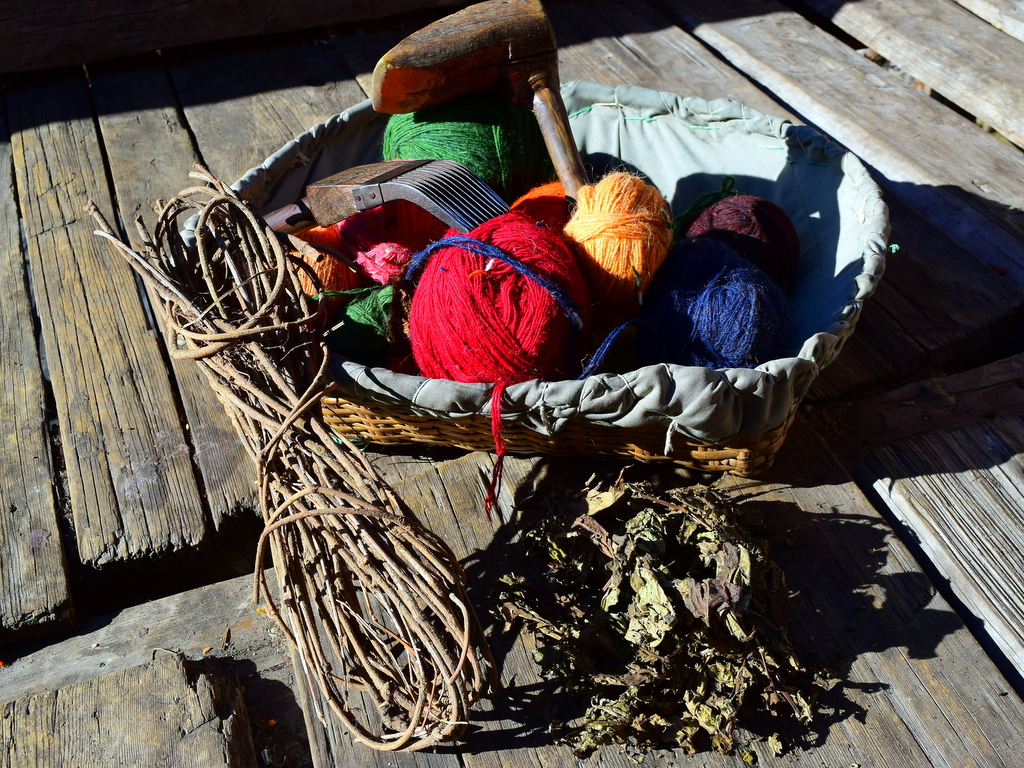 The wool is dyed with 'panjar' and 'kohim' and hand spun into thick yarn balls ready for weaving­. Traditional tools help to separate the warp and hammer down the knotted rows.­