Custom Designed Adventures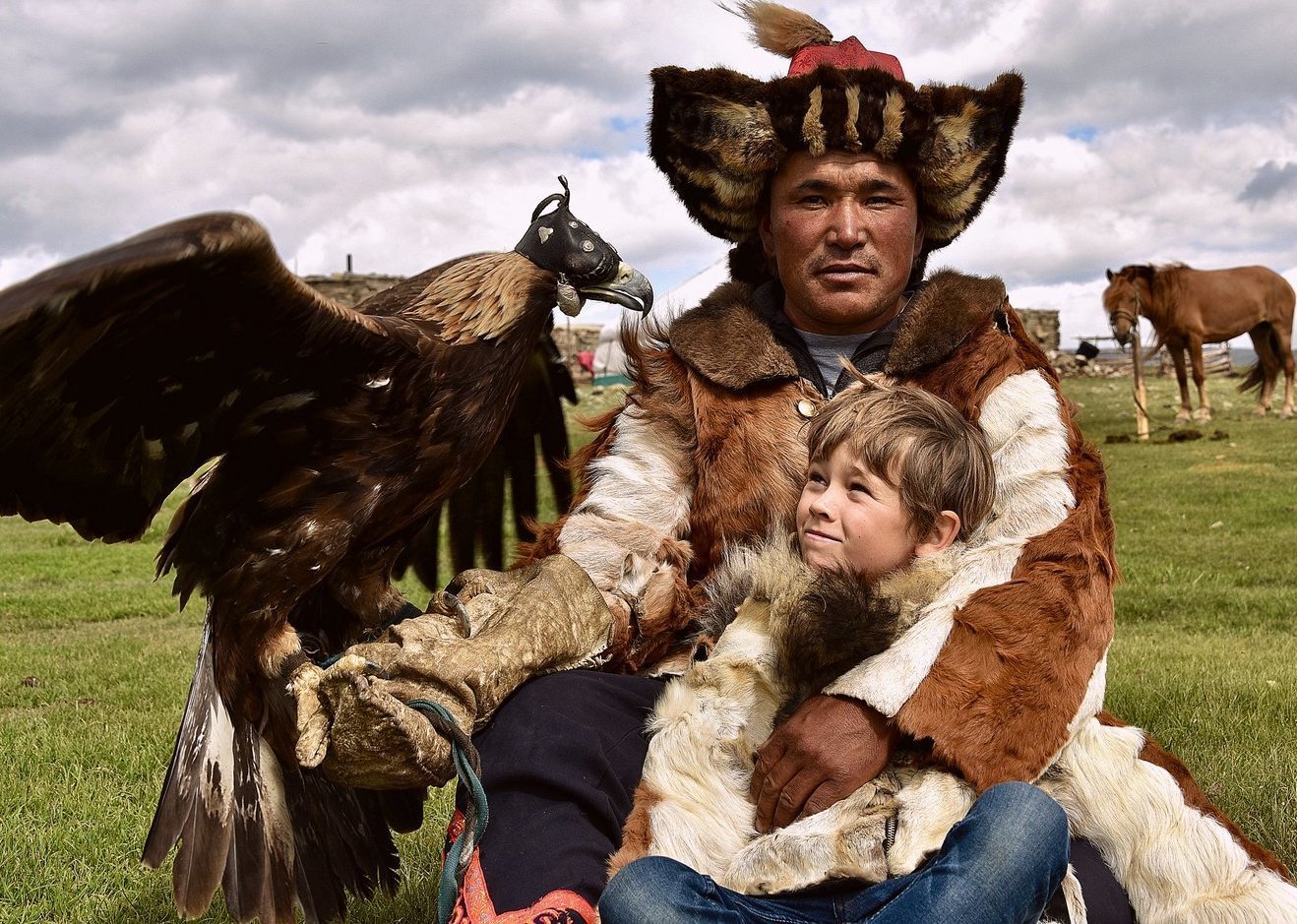 Much of our time is spent exploring the hidden corners of Asia researching new expeditions and imaginative trip ideas.  Needless to say, we discover
a few hidden gems
along the way. And so below, we have curated a few special interest themes (there are many more) around which we design truly unique, experiential adventures for our clients, followed by a photo essay of some previous trip examples we have delivered.
We also love nothing more than a challenging trip-planning brief. So, whether you want to discover rare rhododendrons in the wilds of China, trek to sacred lakes in Bhutan,
photograph esoteric Buddhist festivals in Tibet,
or live (and even migrate) alongside a nomadic family of eagle hunters in Mongolia, get in touch and give us a try. We promise you two things; an ability to think outside the box, and, honesty. If your request falls outside our area of expertise, we will do our best to point you in the right direction.
For individual clients with a sensible budget, I (Adrian) am also available to host
discreet one-on-one
(or perhaps an exclusive group of two or three) adventures for those of you that may prefer a highly-personal, private-guided trip.
* If you are considering booking a custom trip, please note that in the event that it is ultimately not able to run due to COVID-19 related factors, we are happy credit your booking deposit towards the design of any alternative future trip. Please contact us for full details.*
Cultural Immersion: Eagle Hunters Of The Altai

The fabled eagle hunters of western Mongolia have captured the imagination of travellers for years. To this day, the close relationship between man and raptor seems to touch a deep desire in many of us for a closer connection with nature. Their nomadic home range, in the large glacial valleys and snowy peaks of the Altai mountains, also remains one of the last untouched frontiers of Asia.
Every summer, from June to September, we arrange a small number of uniquely private homestays with our friends of many years - one renowned eagle hunter and one noted horsebreeder - who live in the wilds of western Mongolia. Our guests typically spend 3 or 4 days living alongside (in their own private ger) each warm-hearted family, immersing themselves in their way of life, riding horses and fat bikes, hiking, attending local festivals and experiencing daily demonstrations as the eagle hunters train their magnificent birds for winter:
Truly amazing trips and
fantastic for adventurous families.
Trekking: Wild Wests Of Bhutan, China & Mongolia

Let's start with western China. It seems to us, that this hidden corner of Asia, where unique opportunities for
immersive farmhouse treks
and expeditionary wilderness adventures are almost endless, is mostly overlooked. Yet, this land of soaring peaks, dramatic gorges and esoteric minority cultures, is truly spectacular, and unlike many other destinations in Asia, you will likely have every trekking 'trail' that we design to yourself. The same applies to the sacred lakes and secluded ancient trade routes, that we typically explore with clients in the far-west of Bhutan.
Similarly in the spectacular Altai mountains of western Mongolia, we have discovered a number of un-trekked areas along the border of China, that offer some of the best expeditionary-style treks in Asia. Guided by eagle hunters, and supported by Bactrian camels, these adventures offer our guests an adventure of a lifetime. As in China and Bhutan, there are other 'softer' options that can also be tailored specifically to the requirements of your family, or any other pre-arranged groups.
There have been many enthusiastic comments from the group; truly our trekking adventure was above all our expectations.
Thank you for making it possible and for all your patience,  organization, fun and pure good humour. We are all agreed - it was absolutely the best trip we have ever done!
Flowers: The Unique Biosphere Of Western China
After years of trekking through China's most pristine epicenters of plant endemism, we are now expert at designing unique botanically-themed trips throughout Yunnan and Sichuan. I­­n May 2015 for example, in partnership with the N.Z. Rhododendron Society, we designed and lead a pioneering expedition into the wild borderlands of Burma and Tibet to hunt for new hybrid species of rhododendron, ultimately classifying over 100 varieties of flowers.
 Likewise, if primulas, blue poppies or arisaema are your thing, the high mountains, valleys and grasslands of the region are
unrivalled in terms of the variety of flowers.
So, to showcase this floral beauty, every year we organize private treks to discover 'hidden' botanical sanctuaries and - for more sedentary enthusiasts - road trips that gently explore more accessible hotspots.
I embarked on one of Whistling Arrow's botanical adventures in June 2015 and found it to be extremely well organised and managed. We discovered very remote areas probably not explored since the great plant explorers were in the area in the late 1800's and early 1900's.

The pristine plants were just fantastic! Whistling Arrow prepared an exceptionally well laid plan for our adventure with everything you could think of - good tents, good food, good people and good times.

Gordon

Photography: Tibet Festivals & Mongolia Migrations

The eastern Tibetan region of Kham, historically renowned for its fierce warriors and enlightened sages, has for centuries been more accessible to intrepid travellers than the holy city of Lhasa which lies further to the west. Since the 18th century, the monasteries of Kham have been the epicenter of Tibetan cultural and religious customs and, if you know where and when to visit, still offer a fascinating window into a world of esoteric tantric festivals and age old nomadic traditions. Needless to say, these, combined with the spectacular scenery, offer a heady mix for keen photographers (oh and we almost forgot to mention snow leopards)!
Perhaps our most challenging adventures however, involve embedding a group of intrepid photographers with a family of nomadic Khazaks, as they embark on their visually stunning annual journeys to migrate with their livestock back to the spring pastures at the foot of the Altai Mountains. In particular, we have longstanding personal relationships with two individual families; one renowned throughout the region for their horsebreeding, and the other, for their age-old skills in the ancient tradition of eagle hunting.
Photo Journals From Some Previous Trips