Scheduled 2022 Asia Expeditions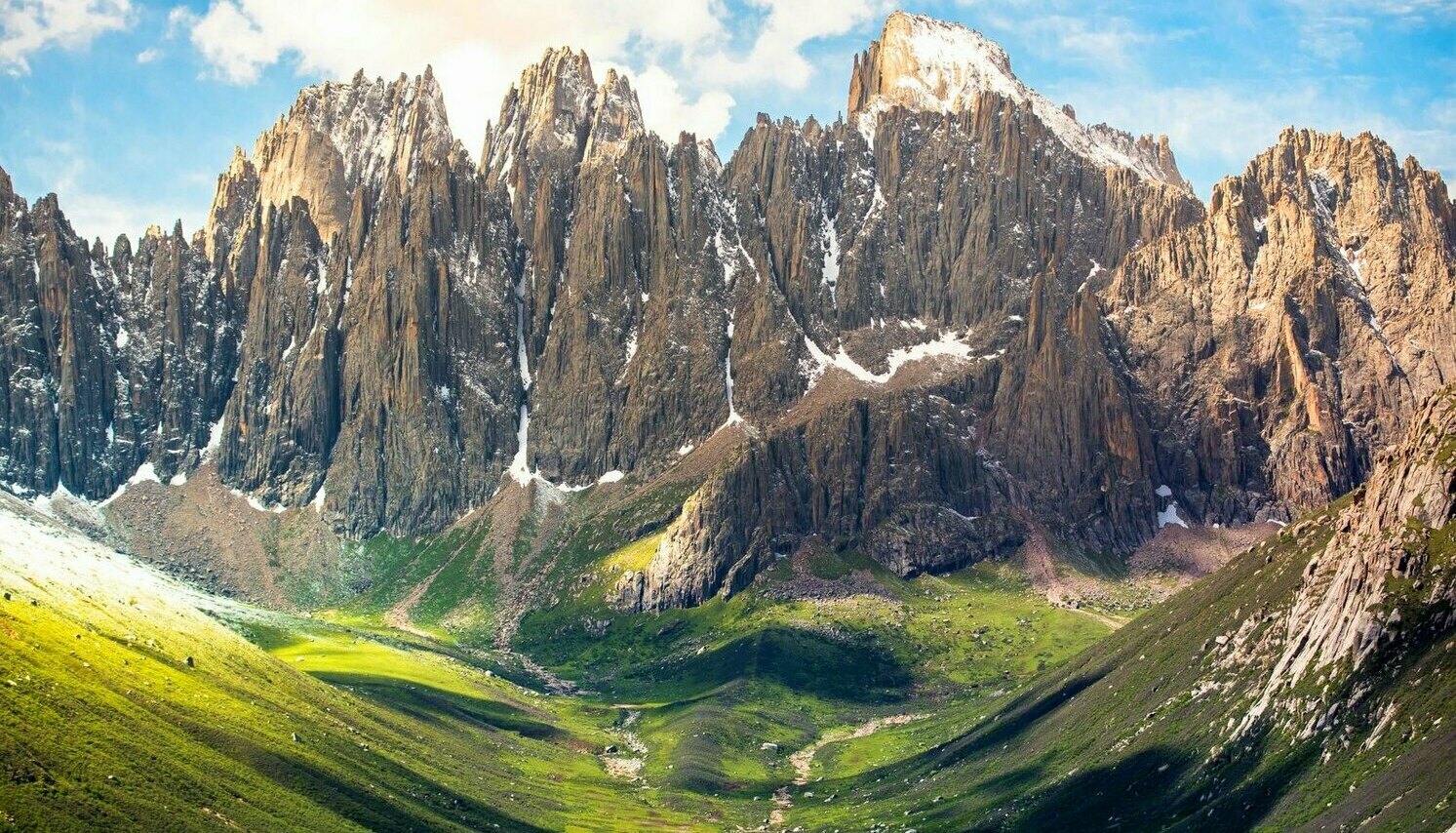 These scheduled (and continually evolving) annual expeditions are open for everyone to join, and displayed here in chronological order. Please note that for the foreseeable future, each of these expeditions will now be limited to just 5 guests, and all personally hosted and led by our founder, Adrian Bottomley. We understand though, that these fixed departure dates may not work for everyone. So, for other private, pre-arranged groups, we are happy to try and arrange similar customised expeditions to suit your alternative dates.
* Please note that for 2022, we have decided to offer only a limited number of trips to countries with a relatively lower operational risk profile, and destinations where we have the most confidence in delivering our expeditions safely. We will also be running two postponed private client trips in April and July.

*
Arrange A Private Expedition

We understand that the fixed departure dates of our scheduled adventures may not always work for everyone. So, if you are able to assemble a pre-arranged group of your own, we can try and customize a private expedition to suit the dates available to your group. 
We are also happy to design custom expeditions affiliated for example with charity challenges, alumni groups , corporate employee engagement and various other clubs and organizations.
* Please note that most trips are only possible in relatively narrow weather windows and are usually not advisable outside of these optimal timeframes *