Scheduled 2020/21 Asia Expeditions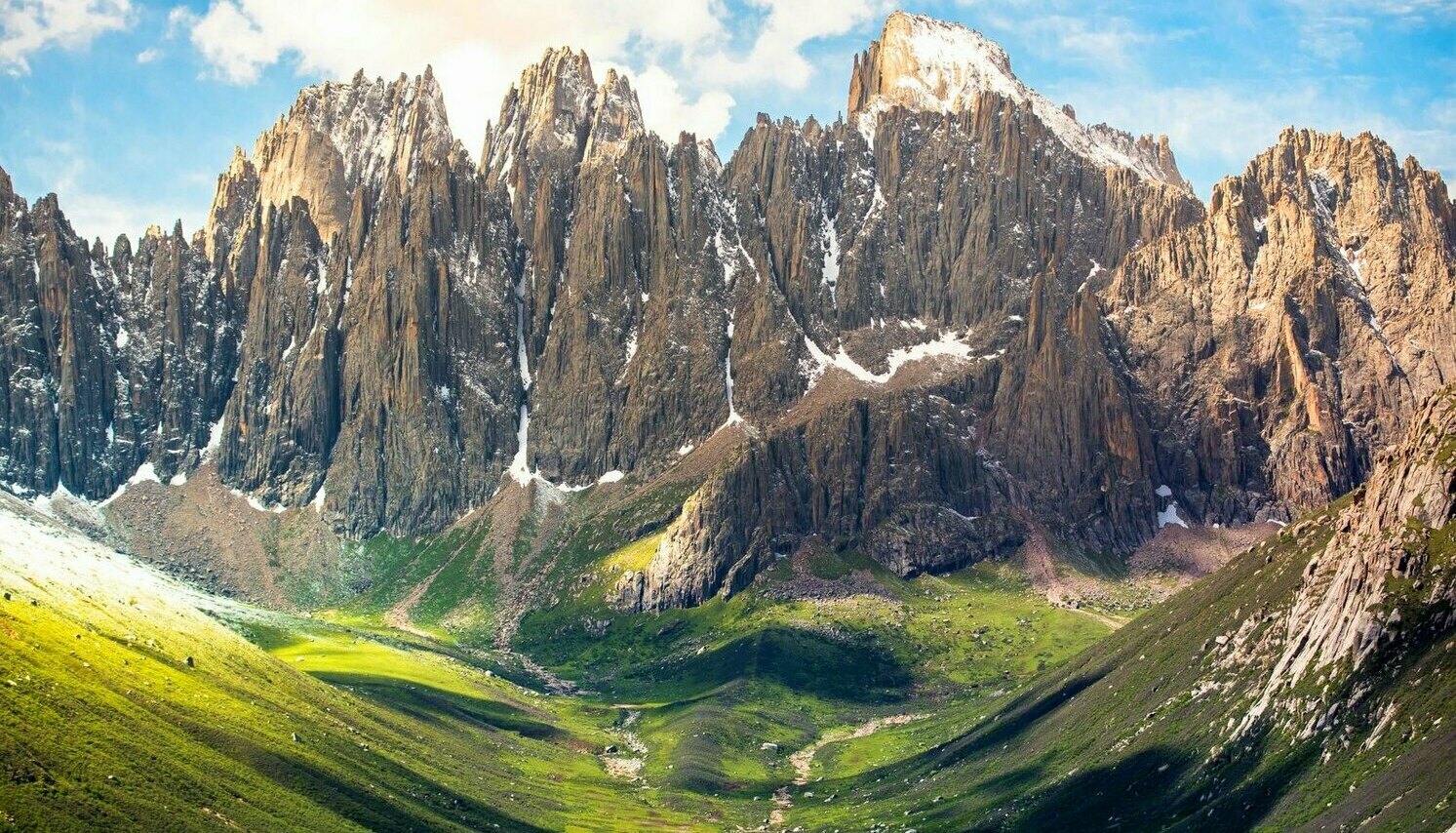 These scheduled (and continually evolving) annual expeditions are open for everyone to join, and displayed here in chronological order. Please note that all of our originally scheduled expeditions for 2020 have been postponed and rescheduled - except our 'Northern Treasures' trek in Nepal (which remains the last one standing, but, despite that country technically re-opening their borders in September, may ultimately share the same fate).
Please note that for the foreseeable future, each of these expeditions will now be limited to just 5 guests, and all personally hosted and led by our founder, Adrian Bottomley. We understand though, that these fixed departure dates may not work for everyone. So, for other private, pre-arranged groups, we are happy to try and arrange similar customised expeditions to suit your alternative dates.
* We are also finalising a revised operational manual for each expedition, that will include rigourous pre-trip cleaning of all equipment, stricter standards of personal hygene for the crew, and meticulous Covid-related evacuation plans (we have a group Search & Rescue policy with GEOS as standard). When the technology becomes readily available (hopefully later this year), we may also co-ordinate the use of cheap, pre-trip testing kits that all team members can use from home just prior to the departure date. *
'NORTHERN TREASURES' TREK| NEPAL
Join us on a uniquely designed expedition to explore a truly spectacular, far-flung corner of Nepal; planned to coincide with one of the most intimate and esoteric festivals that we know.

Oct 30 to Nov 16, 2020

ANCIENT TEA HORSE ROAD TREK | YUNNAN
Join us on an immersive farmhouse trekking adventure along the fabled Tea Horse Road in beautiful Yunnan, and experience a side of rural China, seldom seen by outsiders.
April 2 to 11, 2021

ALTAI 'EAGLE HUNTER' TREK | MONGOLIA
Join a uniquely-designed and impactful expedition, guided by one of the region's fabled eagle hunters, as we trek deep into an unexplored corner of the Altai Mountains in western Mongolia.

August 15 to 28, 2021

THE WORLD'S HIGHEST VIRGIN PEAK | BHUTAN
Join us on an exploratory expedition to explore one of the most beautiful mountain sanctuaries in the Himalayas; the glaciated wonderlands hidden away at the base of Gangkhar Puensum.

Oct 4 to 31, 2021

Arrange A Private Expedition

We understand that the fixed departure dates of our scheduled adventures may not always work for everyone. So, if you are able to assemble a pre-arranged group of your own, we can try and customize a private expedition to suit the dates available to your group. 
We are also happy to design custom expeditions affiliated for example with charity challenges, alumni groups , corporate employee engagement and various other clubs and organizations.
* Please note that most trips are only possible in relatively narrow weather windows and are usually not advisable outside of these optimal timeframes *