Scheduled 2017 Asia Treks

0ur 2017 trip schedule at a glance. Please see individual adventure pages - listed in chronological order below - for more detailed information. Please note that our fixed departure trips for 2017 are now full and we will be launching our 2018 schedule in November.­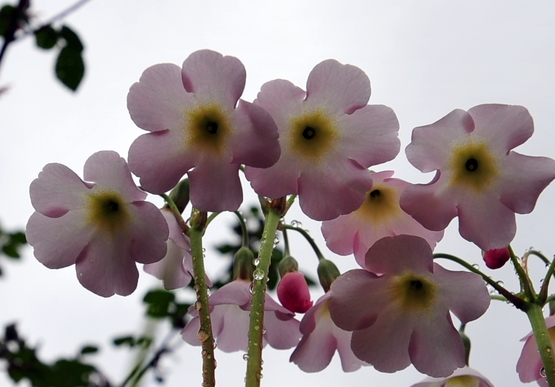 1. 'Plant Hunting' Expedition

Western CHINA

June 12 - June 29, 2017

This trip is now COMPLETED.



Designed in the spirit of George Forrest and Frank Kingdon-Ward, this unique plant-hunting expedition will traverse the rugged northern Gaoligong mountain range that divides the narrow, upper valleys of two of Asia's great rivers; the Nujiang (or Salween) and the Dulong (or Irrawaddy).

Covered in large swaths of old-growth forest, jagged peaks and lush glacial valleys, this pristine wilderness is a veritable museum of biodiversity and the epicenter of plant endemism in the region. It is estimated that the unique microclimate is home to over 300 plant species found nowhere else on earth.

The virgin territory holds out the enticing prospect of discovering new or hybrid plant varieties; and so, to add botanical gravitas, we have invited Simon Crutchley, Head Horticulturalist at the Royal Botanical Gardens in Edinburgh, to join the trip.
2. '

Eaglehunter

Photography' Trip

Western MONGOLIA


July 28 - August 7, 2017

This trip is now FULL

This new adventure was conceived and created in collaboration with Anthony Lau, the 2016 National Geographic Travel Photographer of the Year, and is first and foremost a unique expedition designed specifically for keen amateur photographers.

We have thought long and hard about how best to gain exclusive access to the most spectacular and original settings and so, we will custom-build three seperate ger-camps; each located in distinctive hidden valleys alongside the Altai's traditional families of nomadic eaglehunters and horsebreeders.
There will also be ample opportunity to explore different locations and discover the region's horseracing festivals, seasonal wedding festivities and mini-nadaams (which often include the wild game of buzkashi). Last but not least, we will have time to experiment, in each location, with the shifting transcendent light - truly a photographer's dream.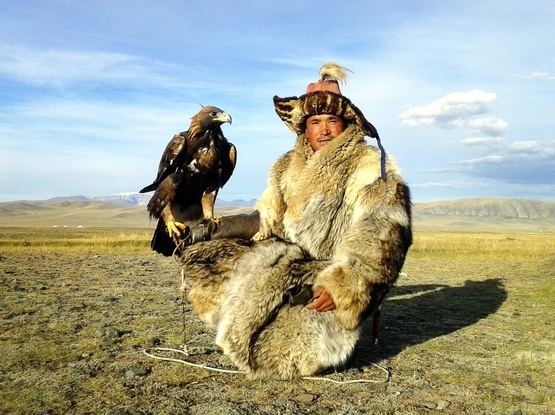 3. Yading 'Hidden Peaks' Trek

Western CHINA / Eastern TIBET

September 26 - October 14, 2017

This trip is now FULL

This is a unique opportunity to join a pioneering expedition to Yading - surely one of the most spectacular mountain sanctuaries in Asia. Whistling Arrow helped to pioneer the classic Yading 'Big Kora' route several years ago and has successfully run that trip four times now. This year however, we thought it was time for a different approach.

The aim of the expedition is to forge a new trail from the west of the three main Yading peaks before then heading south into untrekked and unclimbed territory, where we will aim to climb one of two non-technical 5000m peaks.

This is not a climbing expedition per se but first and foremost a trekking adventure into pristine and stunning mountain wilderness. It is however, exploratory in nature, so will best suit more experienced and intrepid trekkers who are flexible, adaptable and willing to participate pro-actively as team members.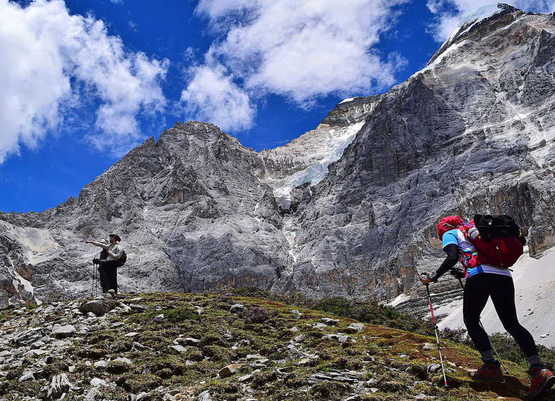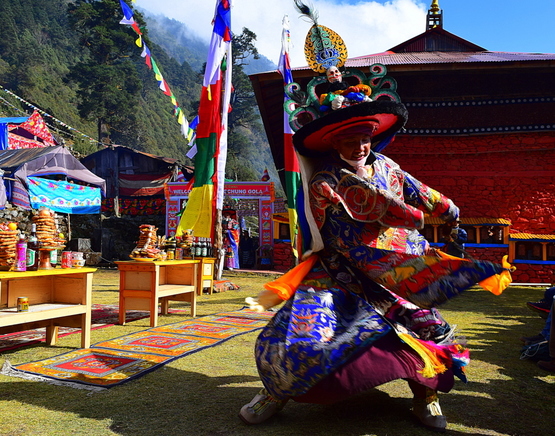 4. New 'Northern Treasures' Trek

Eastern NEPAL

November 10 - 29, 2017

This trip is now FULL.

In the far north east of Nepal, tucked up against the Tibetan border, is a pioneering trekking route through protected national park, that connects the world's most easterly 8000m peaks, Kangchenjunga and Makalu.

Home to red pandas, snow leopard and 400 year old Tibetan monasteries adorned with ancient thangkas, these remote lands provide the epic backdrop for our new, uniquely designed expedition.

If you can hear the call of the mountains, but are loathe to share them with the crowds that inhabit the well-trodden trails to Everest - then how does this sound? Experience a seldom-seen Tibetan tantric festival, explore a sacred Himalayan lake off limits to all other outsiders, peer down into Tibet from atop the remote Umbak La and cross the wild and spectacular 5300m Lumba Sumba Pass - arguably the most panoramic in all of Nepal. Not bad eh?

Arranging A Private Expedition

We understand that the fixed departure dates of our scheduled adventures may not always work for everyone. So, if you are able to assemble a pre-arranged group of at least 4 people we can try and customize a private expedition to suit the dates available to you.
Please note that many of the trips are only possible in relatively narrow weather windows and are usually not advisable outside of these optimal timeframes. Likewise, in most cases, such private expeditions will likely be headed by our local team leaders (in whom we have the utmost confidence), rather than by Adrian Bottomley.