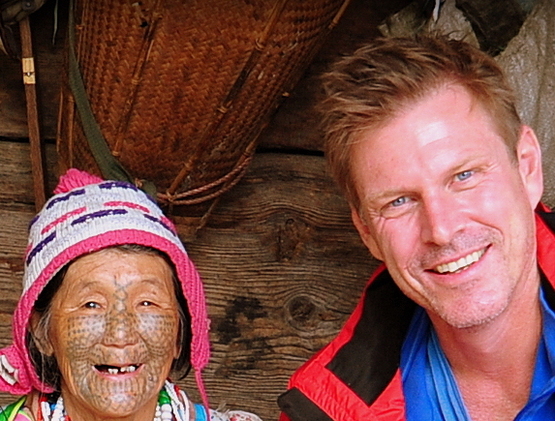 Our Story
Hi there. Thank you for visiting. If you have got this far, then you are probably keen to do a little due diligence. So, just who is this guy?

My name is Adrian Bottomley and I founded Whistling Arrow in 2009. Having lived in Asia for over 25 years, it is an expression of my quest for adventure in some of the most captivating, least-explored corners of Asia. My passion is to discover and share deeply immersive, 'best of breed' travel experiences that are imaginatively designed and expertly managed, and to help develop and produce original, creative content for documentary and wildlife film makers.

I am also an enthusiastic collector of Asian ethnographic art and artefacts and have a slightly maddening (at least to my wife) obsession with exploring remote, indigenous communities and unearthing age-old artefacts. I don't buy from auctions. Nor do I have a fancy gallery. I prefer to spend my time off the beaten track, on the hunt for original and authentic pieces, such as the hand-crafted Tibetan rugs that we are currently selling online.

In a former life, I worked in the finance industry and graduated from the London School of Economics in 1991. I am also an active member of the Explorers Club (Hong Kong chapter).

Our Mission
We take the decision to place your trust in us seriously and understand that this often requires a small 'leap of faith'. For this reason, and to reassure our clients, we are based in Hong Kong; a major regional hub with an international banking system and the rule of law. Furthermore, we hold qualifications in first responder wilderness medicine and always carry a comprehensive medical kit and satellite communication device while on expeditions.

We also meticulously plan and individually design every trip on the ground, in person. Period. We select only the most distinctive adventures for our eclectic portfolio and ensure that they are constantly refined and perfected. We do not offer dozens of trips and have no interest in just outsourcing standard itineraries to local companies.

In addition to testing every route that we travel, we take great care to fully vet our respective local partners. Trust and reliability are paramount. Sourcing and guaranteeing the best equipment and staff is time consuming but absolutely critical. We are confident that our established local teams, whom we have now known for years, can be completely trusted to provide a first-class service.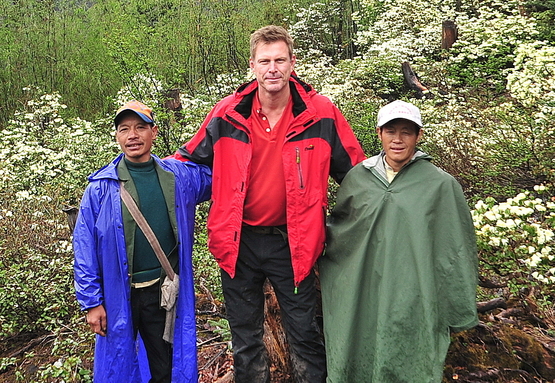 Working With Film Crews, Charities & Alumni

We spend much of our time scouting remote locations, planning routes, organizing logistics and managing small groups. We are keen to furher apply these skills to provide imaginative location management, pre-production, content creation and logistics services to film crews and their production managers. Our particular regions of specialization are western China/eastern Tibet and western Mongolia but we are not afraid of green field sites. In fact we relish them and have just taken on a tribal based project in west Papua and eastern Indonesia for example.

How's this for an offer – guaranteed satisfaction or your money back! Drop us a line today before we change our minds.

We are also open to collaborating with various other organizations. So - you could be a company looking to offer a once-in-a-lifetime experience to reward or bond a team of employees; or perhaps a charity seeking a partner to design, create and manage a suitably inspiring fundraising trek.

In 2015, for example, we designed and led a sponsored trek for Hong Kong Oxford University Alumni in order to raise money to buy books for a new Chinese language library recently opened at the fabled institution. What better way to reconnect old friends and alumni than the shared challenges and experiences of a unique and thrilling adventure?

Chris Drake
Head of Oxford University Alumni, Greater China­
I was looking for an out-of-the-ordinary adventure both for an invigorating immersion in nature - no mobile signals for a week! - as well as a memorable and challenging trip for a group of alumni wanting to raise funds for the Bodleian China Centre library at Oxford. Adrian and his team did a great job in guiding us up to breathless high passes and down through gorgeous valleys as we trekked around this spectacular pilgrimage route before finding our way back to a forgotten world of hot showers and soft beds.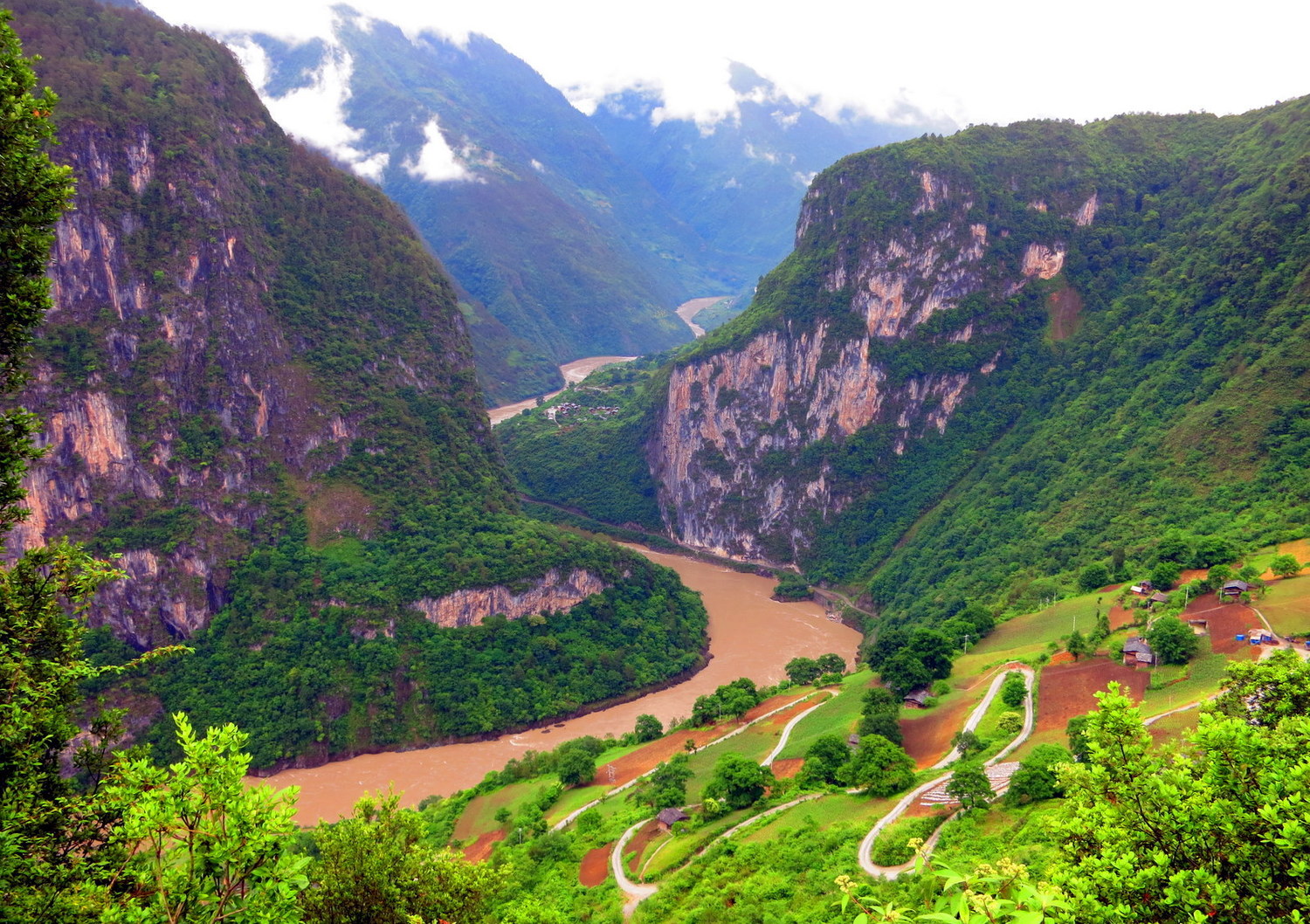 Two Ongoing Pre-Production And Content Development Projects

In Our Core

Asian

Markets.
The wild western regions of China and Mongolia offer immense potential for documentary, reality and wildlife content creators with a myriad of spectacular locations, esoteric festivals, minority cultures and rarified plants and animals. Here Adrian Bottomley discusses two
specific projects that are currently under development
in the west of China and along its entire border
. Adrian is currently seeking relevant production partners for collaboration on both projects.
Whistling Arrow is regularly featured and referenced by the media, from high-profile print magazines to more niche digital platforms. Some examples include Time Out magazine, the South China Morning Post (Hong Kong's largest English language newspaper), Plaid Zebra, Pebble magazine and our personal favourite:

Adrian Bottomley has also written and successfully published several accounts (please find two examples below) of his previous adventures and is always open to proposals from commissioning editors. Likewise, if you are travel writer or journalist yourself and need to brainstorm a distinctive story angle for an upcoming feature or require comment on the latest in Asia adventure travel we would be happy to assist. Throughout the year, and particularly in relation to our exploratory research trips, we are also open to collaborating with other travel writers, videographers and photographers.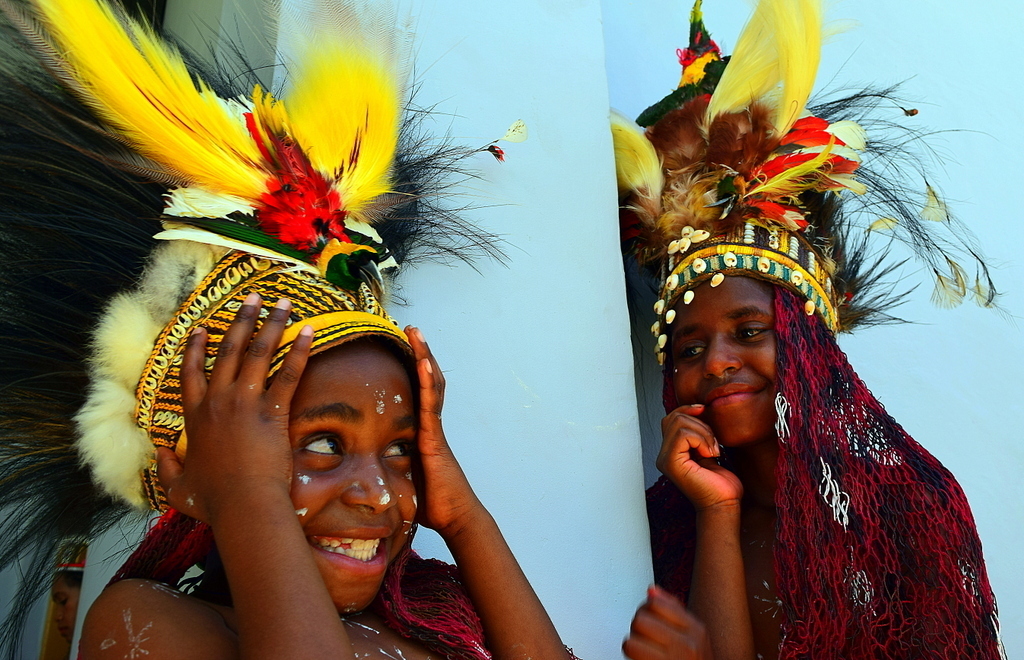 Can you believe this guy? He's going to trek into the jungle for 3 weeks - with no map, no phone, and no internet - just to write a story!­
OK we admit it. We're a bunch of generation X'ers who spend half of our lives 'off the grid' and never play pokemon go - but we do have a soft spot for instagram.